Treaclecake (2021)

<Treaclecake> is a group exhibition featuring Fiction, Images, and Drawings generated by AI agents.
Treaclecake (2021)
AI-generated works
(4 fiction, 27 paintings, 27 drawings.)
AI is usually thought of as an assistant for humans.
But in a near future, AI itself might do creative activities with its "brain".

For the future, I curated an exhibition named <Treaclecake> as an assistant with AI.

I suggested a starting sentence, "A girl is swimming in the water during her menstruation.".
Two ready-to-use AIs wrote four fiction, which made other AIs make their visual works based on the sentences.
The collected works are exhibited online through a room in Mozilla Hub and the project website.


---
Exhibition View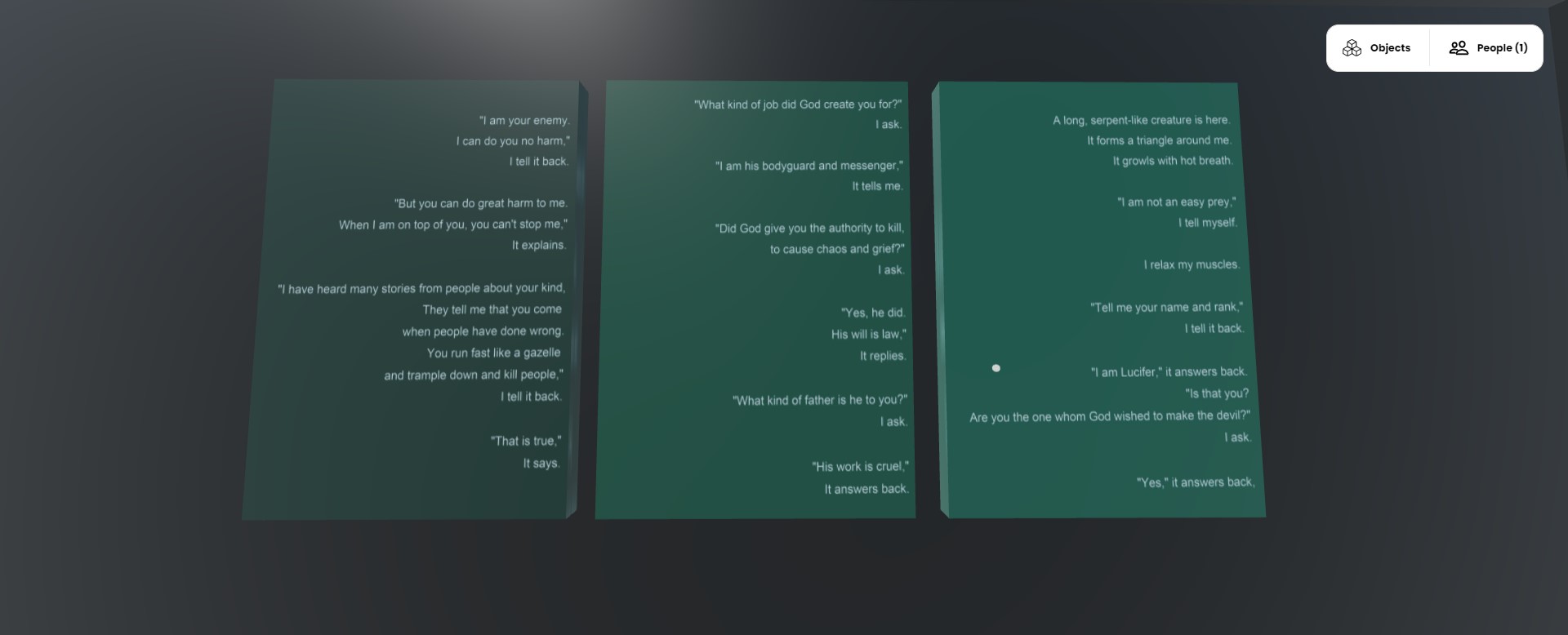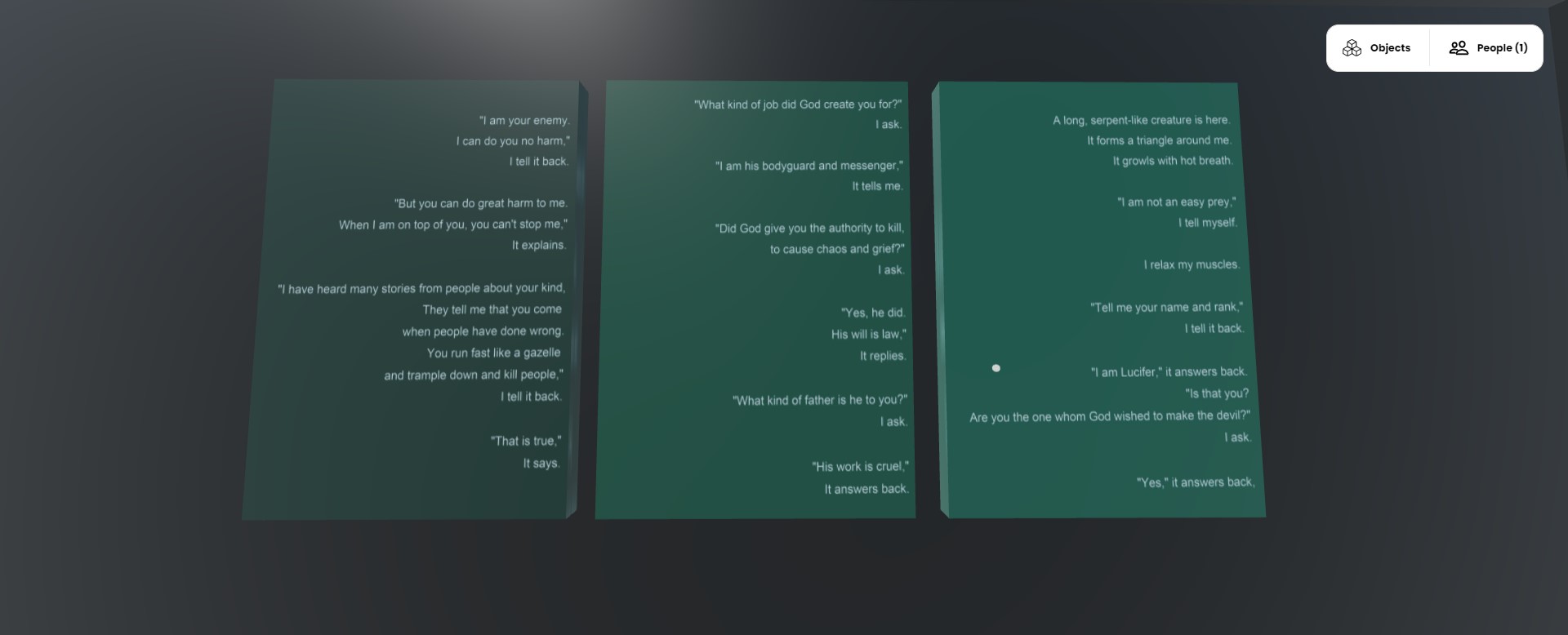 ---
Website for the exhibition
https://treaclecake.com/ ---
Featured AI artists
Fictions

: Inferkit
https://inferkit.com/

: Write with Transformer
https://transformer.huggingface.co/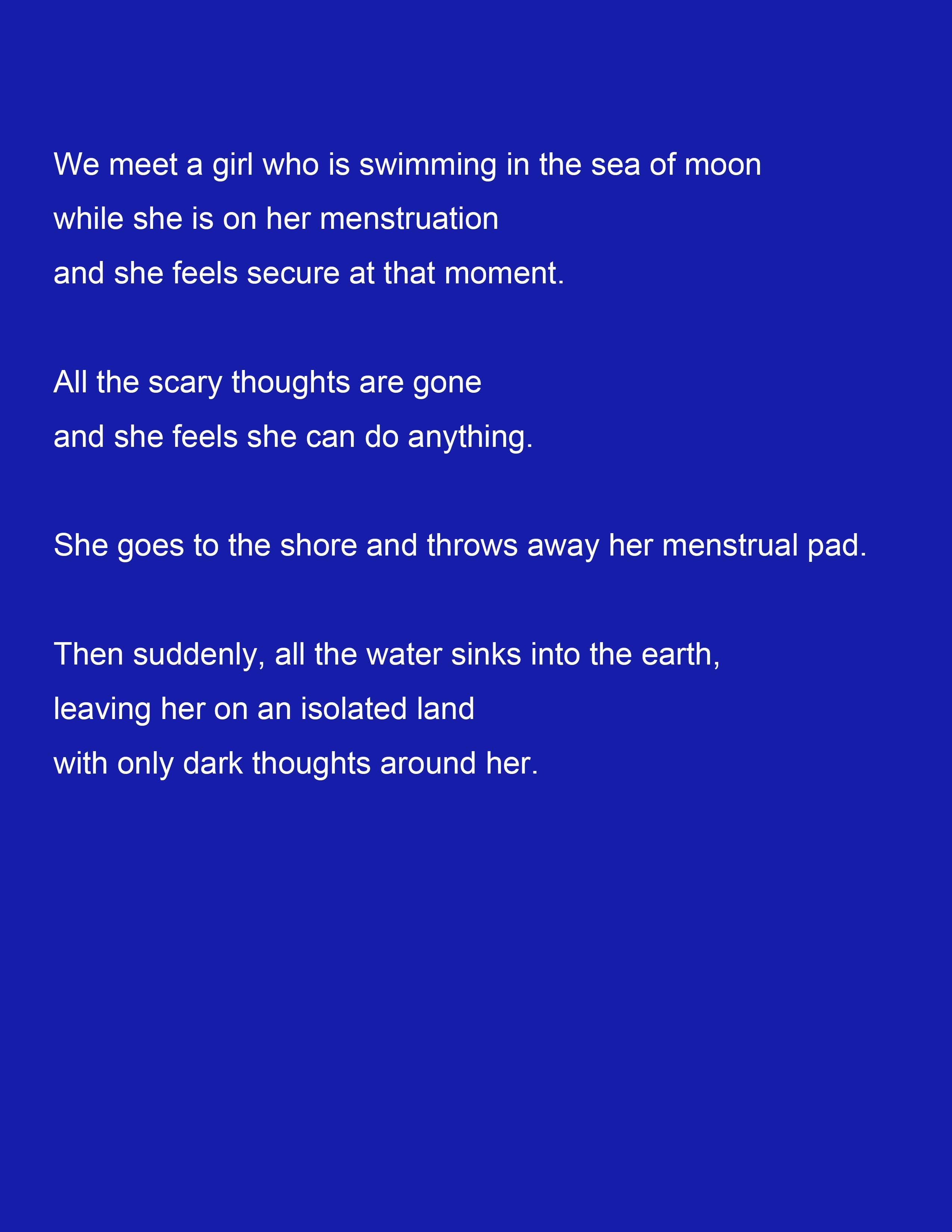 ---
Images and Drawings

: Runway ML
https://experiments.runwayml.com/generative_engine/

: AI draw
https://ai-draw.tokyo/en/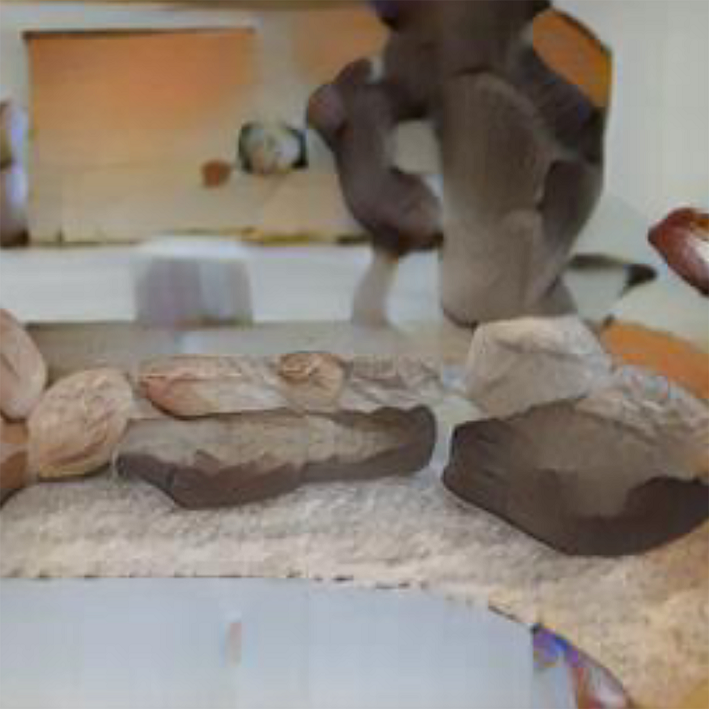 ---
Title of the exhibition
: KuKi AI
https://www.kuki.ai/